Shenzhen Shi Neng Elctronic Machinery Co.,ltd.

Add:6 building, 129 Industrial Park, Li Songlang first industrial zone, Gongming street, Guangming New District, Shenzhen,

Nmae:Mr.li

Tel:13828810373

WeChat:li18373582001

Tel:0755-23402789

E-mail:364233497@qq.com

Web:www.szshineng.com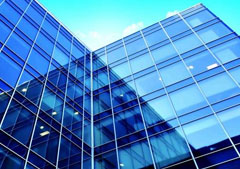 Shenzhen Shi Electronic Machinery Co., Ltd. is a professional engaged in variable frequency power supply, power supply, DC power supply, transformer design, product development, production, sales and service in one of the solutions for the power supply manufacturer, located in Guangdong of Shenzhen. The company strictly implements the total quality management, in line with the "quality satisfaction, reputation first" concept, in the domestic and international industries enjoy a good reputation.
Company advantage:
Design: with the United States, on line power brand enterprise ODM research and development team, with the spirit of originality and advanced design concept to provide customers with first-class products and customized product solutions;
More》